Hello all,
I just saw the new
"Predator,
" movie. The technology in this movie is amazing.
Predator
has taken their tools and machinery to another level. I was pretty satisfied with this movie. It delivered on the areas you expect the franchise to deliver on!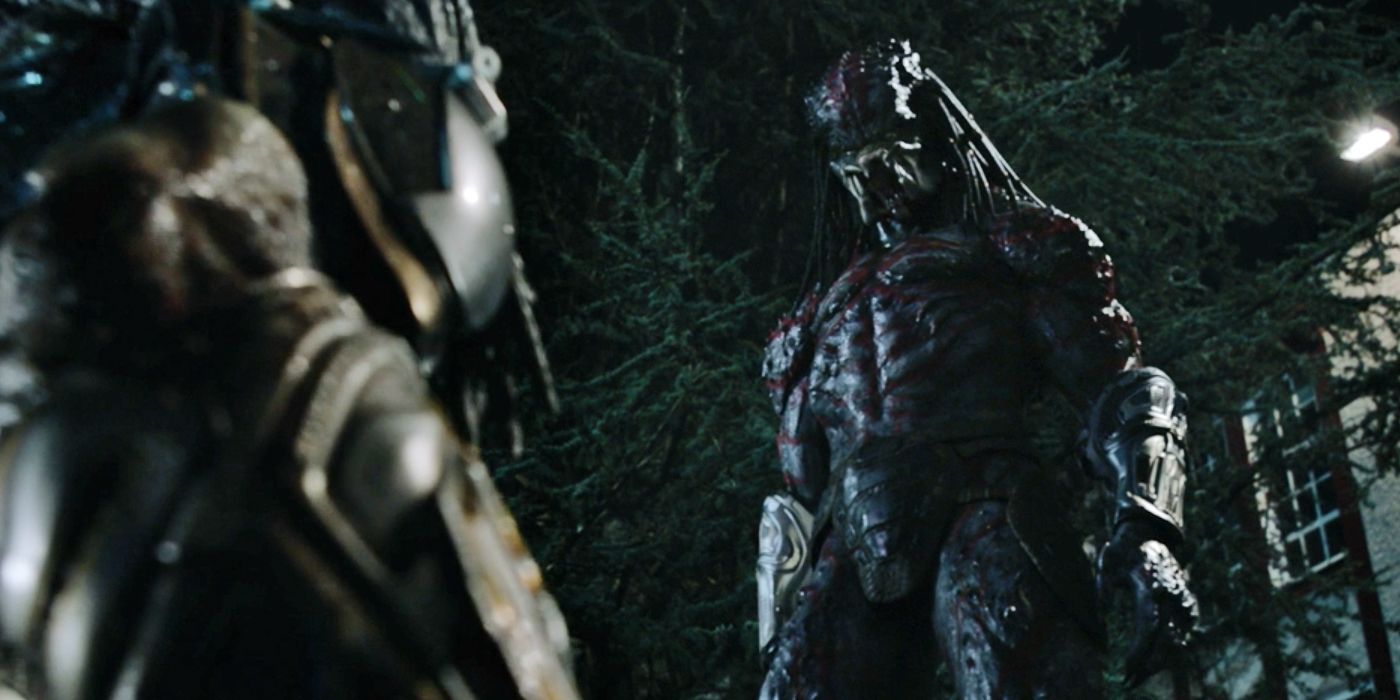 It was action packed and the
"Predator,"
was a formidable opponent for its human counterpart. I don't want to spoil the movie for you so I will keep this last part in general terms. The way the
Ultimate predator
was defeated was a bit dissapointung.
I do recommend you go see it if you like
science fiction
. I strongly recommend it if you are a fan of the
Predator franchise
.
This my short and sweet review of, "
The Predator
."
If you saw, "The Predator," let me know what you think.
I look forward to your responses.
Thank you for reading my
science fiction blog
!
As always I appreciate your comments, questions, or concerns:)
Check out the first story, "
It is Not What You Think
," I published on
episode
.