Hello,
Science Fiction lovers
everywhere!
I am happy to announce I published
episode
4 of my
episode interactive
story, "
It is Not What You Think
." Check it out on the
Episode Interactive App
, and let me know what you think. I am currently working on several
environment
based homework assignments, which is tough for me since I am a texture and character artist. I prefer to draw people and characters. What I love most of all is rendering.
Cover art for, "It is Not What You Think"
What makes
science fiction
movies and science fiction art backgrounds so engaging is the
hyperrealism
and the sleek design. Consider movies like the "
Terminator
," "
Prometheus
," and "
Predator
" (I wrote a movie review about, "
The Predator
"). You can tell me what you like or expect in science fiction environments. I am eager to find out what you think.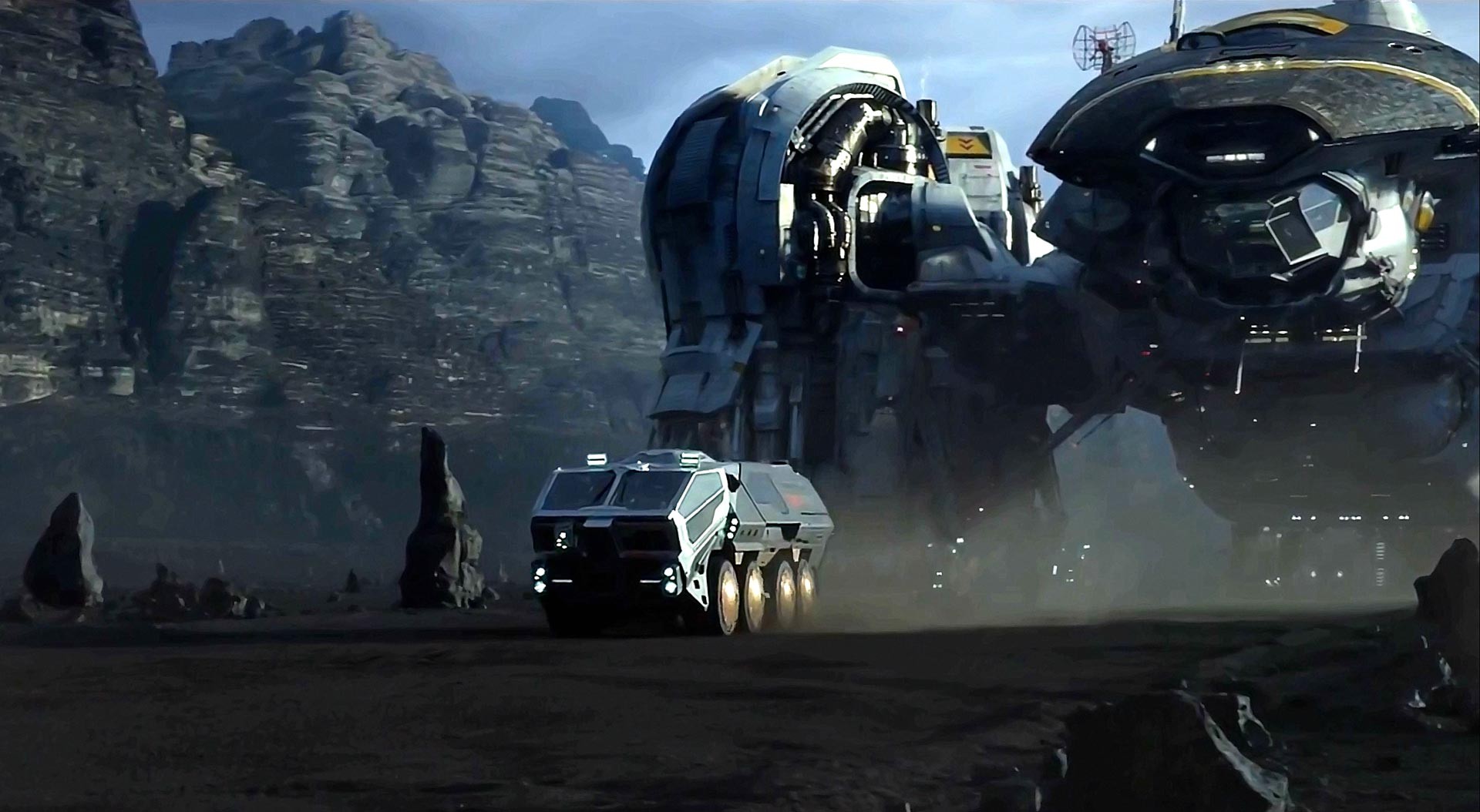 Thank you for time and participation! I will get back to working on my class assignments and my thesis project, "
Genesis
."
See you in the next
Science Fiction Blog
post!!!
Thank you for reading my
science fiction blog
!
As always I appreciate your comments, questions, or concerns:)
Check out the first story, "
It is Not What You Think
," I published on
episode
.